FOXYS
---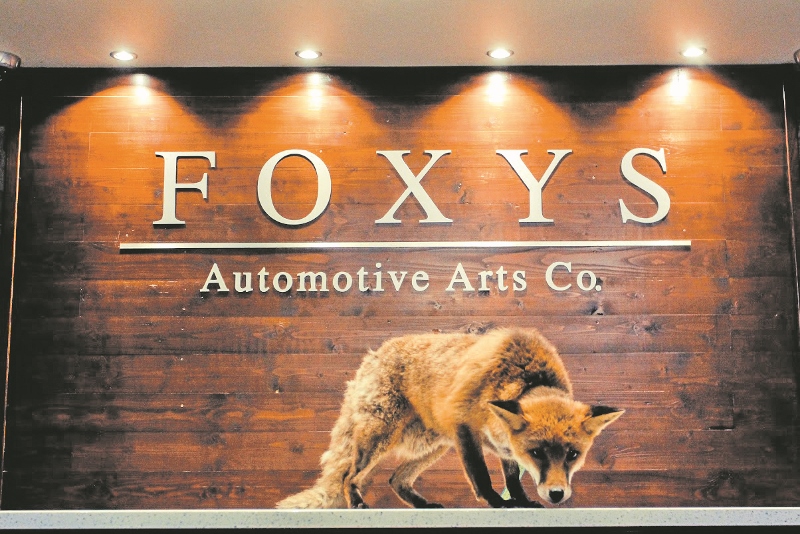 A drive to succeed
Bradford's most exciting business launch in recent history was a 'roaring' success earlier this year as tigers and supercars pulled up in the city for the highly anticipated grand opening of Foxys.
Bringing a whole new concept to the business world, the Foxys Group goes back to the old English values of class and etiquette, combining these ideals with luxury and craftsmanship for a company quite like no other.
From luxury car spas to property development and private jet hire to exotic animal lettings, there really is nothing that this exciting business cannot and will not do.
Spearheaded by one of the country's brightest young entrepreneurs, the Foxys Group is a name which is here to stay.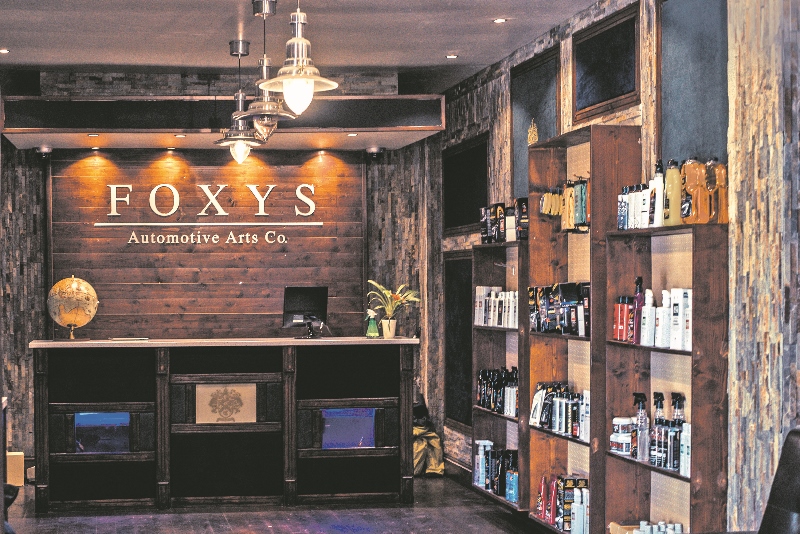 Foxys Master Craftsmen Bespoke Joinery Arts Company
One of the flagship businesses within the Foxys Group is the Master Craftsmen Joinery Arts Company, providing a bespoke property development service like nothing you have ever seen before.
Blending an eye for design with innovative features for the perfect store or even residential fitting, the business has excelled since its launch event – putting character and purpose into previously dull, ineffective buildings.
Dozens of clients have already opted for the best by ensuring their premises have the Foxys stamp of approval and now it is your chance to join the every growing list.
Everything you need from the internal signage to quartz and granite surfaces, can be supplied and fitted by the industry leaders who know exactly how to bring a property back to life.
Only the top products are used in every area of design ensuring each design lives up to its billing as a Foxys creation.
So, if you are a business owner wanting a fresh look, or a property owner wanting a luxury fitting, Foxys is the only name you need to know.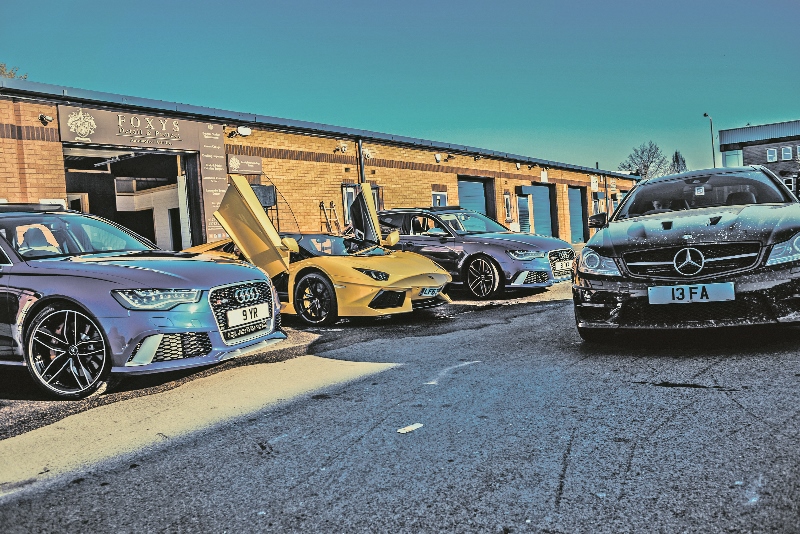 Foxys Automotive Arts Company
As Foxys officially launched to the waiting public earlier this year, it wasn't only the exotic animals which had visitors pulling their cameras out, as dozens of super and prestige cars pulled up at the Bradford business.
Lamborghinis, Ferraris, Rolls Royces and Bentleys were just some of the spectacular motors on show, all getting a sneak peak at the future of autocare in Bradford.
Foxys are the premium providers of quality automotive detailings and valeting services, bringing a new lease of life to this previously basic industry, by giving your car the luxury treatment it so rightly deserves.
With luxury indoor car spas complemented by your very own tailored vehicle care plan, every aspect of valeting is covered every time by the perfectionists.
Repair jobs are also available for all the paint, alloy wheel and leather scuffs that you may have, whilst full interior refits can also be arranged and designed to your own specification.
Want to service your own car at home? Well now you can, thanks to Foxys very own 'House of Foxys Detailing and Emporium'.
Supplying the latest Autoglym, Meguiars and Chemical Guys products from in-store and online, the emporium boasts one of the largest collections of pristine products which are bound to leave your car looking like new.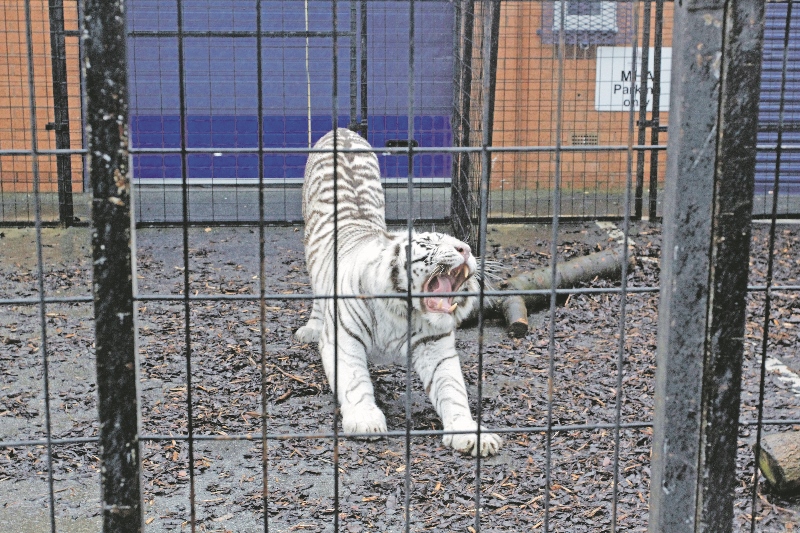 Foxys Lifestyle Concierge Practice
In a world where luxury is king, Foxys Lifestyle Concierge Practice takes its place at the side of the throne as it brings a touch of class to the heart of Bradford.
From their exotic animal lettings service, to luxury motors and private jets, the business has all the abilities and more to turn any person's life into one fit for royalty.
An array of wild beasts, including tigers and lions (and of course foxes) can all be hired out as the perfect attraction for your event no matter what it is.
Meanwhile the automotive lettings company can supply almost any car your heart desires with chauffeuring options available for those extra special trips.
From weddings to gala dinners, this is your chance to have heads turning when you arrive in style and start off your event in the most exquisite way possible.
Very few people could offer an upgrade on a supercar yet for the longer haul trips, Foxys can do just that as they present an exclusive private jet charter, operating from Leeds/Bradford Airport.
There is nothing quite like a private jet to really underline your status in the world of luxury, and all this and more can be arranged on your behalf, from Foxys.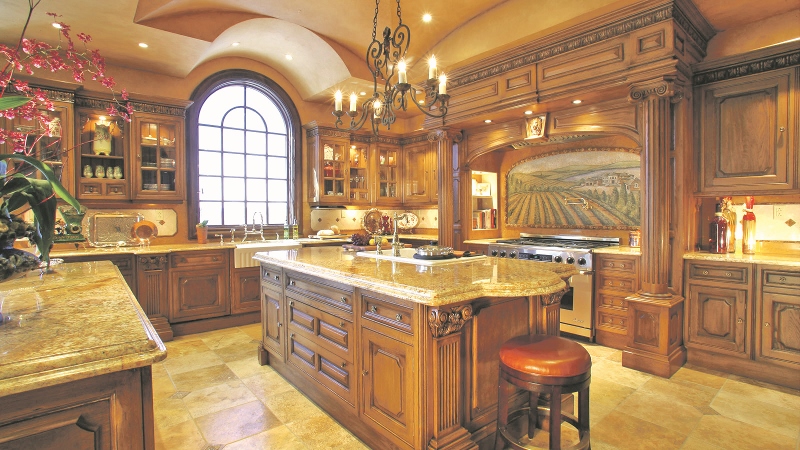 Box off price list:
Foxys Automotives price list
Maintenance care from £29.99
Bespoke enhancement detailing from £129.99
Bespoke paint correction from £299.99
All other services, including alloy wheel repair,
body work, luxury indoor car spas, available upon request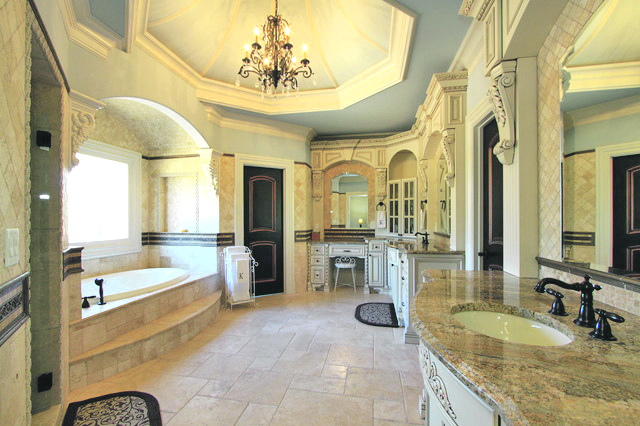 Contact details:
Unit 2c, Hockney Road,
Bradford, BD8 9HQ
Tel: 01274 973681 / 07785 350 887
info@foxysautomotivearts.com
instagram.com/foxysdetailing/
Facebook: Foxys Detail & Protection
Facebook: Foxys Lifestyle Concierge Practice