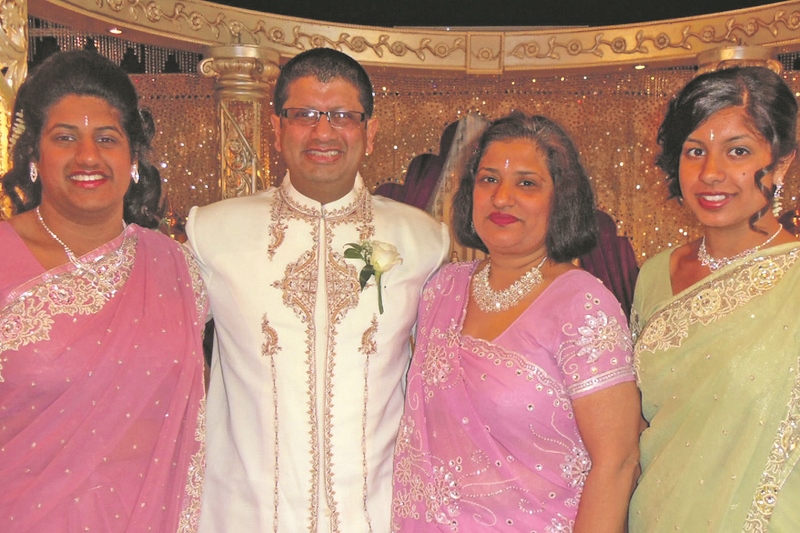 Verdict of suicide and unlawful killings after Bradford tragedy
A Bradford man, who killed his wife and two daughters before hanging himself last year, searched the web for 'how to cut someone's throat and executions' an inquest has heard.
49-year-old Jitendra Lad, from Clayton, killed his wife, Daksha, 44, and his teen daughters Trisha, 19 and Nisha, 16, in their family home in October 2014.
Their bodies were discovered by a neighbour on Monday 27th October, in what coroner, Martin Fleming, described as an 'unimaginable scene of horror'.
Mr Lad was found hanged in the other Blackberry Way property, whilst the three family members were all found with stab wounds in their beds where they died on 25th October an inquest heard.
The father-of-two used a scuba diving knife to inflict 33 wounds to his eldest daughter, Trisha, indicating signs of a struggle between the two, whilst Nisha had eight different wounds.
Their mother, Daksha, suffered four deep stab wounds which severed arteries in her neck and her chest.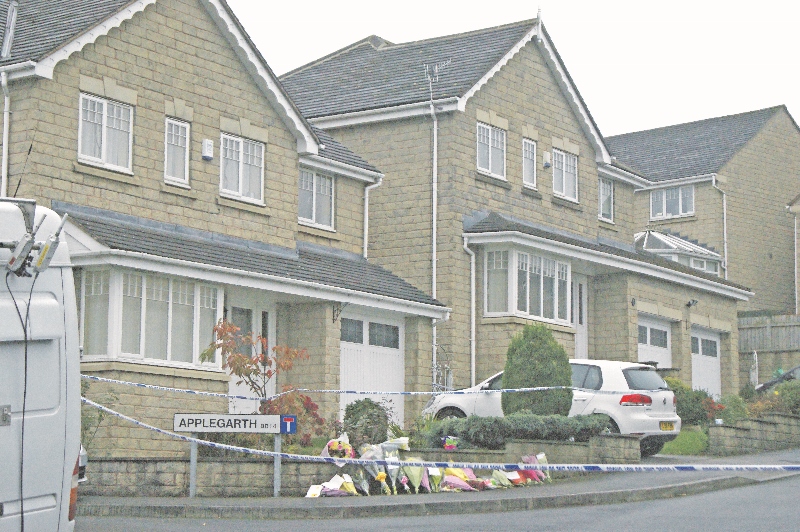 In a statement read to Bradford Coroner's Court, Mr Lad's brother Raman said: "There was nothing about the family that was anything other than normal and close.
"I can think of no reason at all for what's happened. They were just a normal and happy family."
However, Det Sgt Duncan Jackson told the Bradford hearing that Mr Lad had researched 'depression' days before the tragedy and how to carry out 'executions'.
The officer added that Mr Lad had been stressed with work since being promoted and even told a woman during a holiday last year that he was unhappy with his life and dreaded turning 50.
Senior investigating officer (SIO) Detective Superintendent Simon Atkinson, of West Yorkshire Police said after the inquests: "Whilst today we have heard the coroner's verdicts as to how the four members of the Lad family died, the grieving process and loss for the extended family will stay with them for many years to come. They will be missed by a great many people.
"The family through myself as the SIO would now wish to be left in peace to come to terms with their tragic loss and grief and will not be answering any questions."
Meanwhile, Mr Fleming, upon recording a verdict of suicide on Mr Lad and unlawful killing on the other members of his family, said: "We will never know for sure what was going through Jitendra's mind at that time."