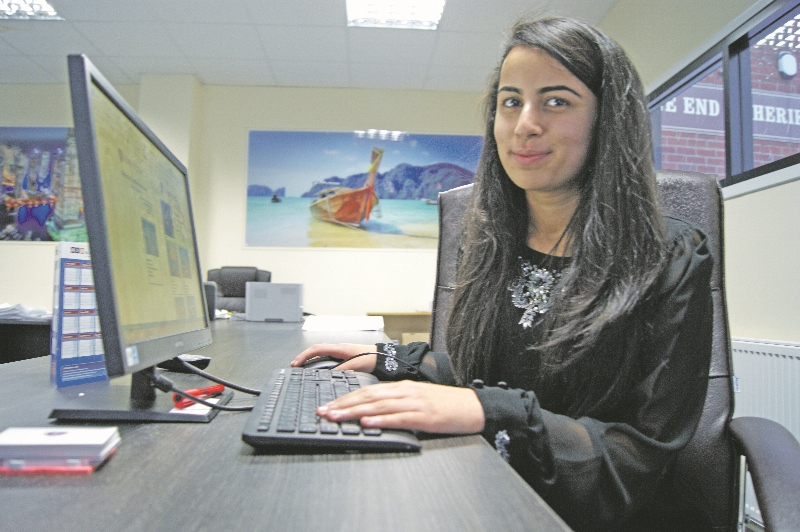 Going Far away, think Fairway
Looking to getaway this summer but tired of shopping around all the high street agencies to find that one perfect trip?
Well look no further, as Fairway Travel brings all the best deals to the heart of Yorkshire, from Abu Dhabi to Zante, and everywhere in between.
Set up just over 12 months ago, the 'new kids on the block' have been growing in reputation since day one, with their independent structure allowing the team more freedom when building holiday packages.
Unlike other agencies, Fairway are not limited on their choice of airlines or hotels, and as such, are not only able to meet all of the client's specifications but also their budgets.
Earlier this year for example, a couple were looking to book a romantic trip to Bora Bora and had been quoted £9,000 per person at one of the most well-known high-street retailers.
That same couple then visited Dewsbury's fastest rising agency and not only found the exact same deal, but were only quoted £5,000 'all in' for flights and luxury accommodation.
Great packages like these are offered up on a daily basis via Fairway Travel's Facebook Page so be sure to 'Like' them and keep an eye out for some exclusive deals.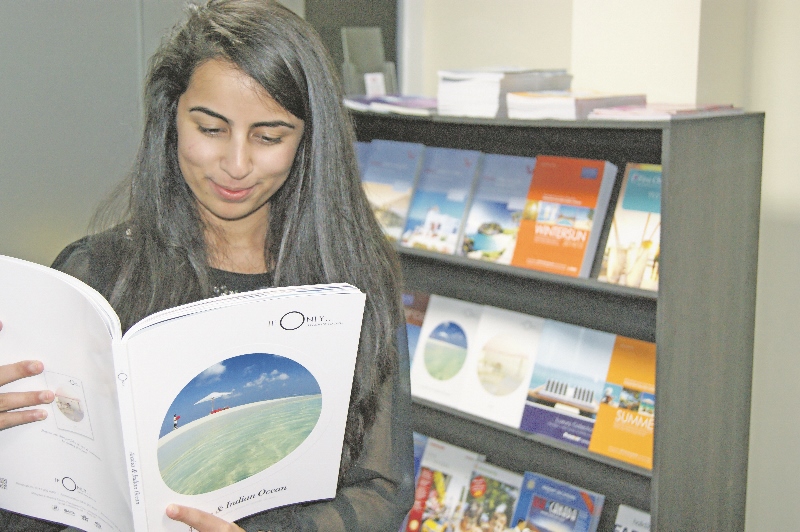 Fazila Sharif, director at Fairway Travel, explained how her passion for finding holiday-makers the perfect setting for their getaway, was the inspiration behind her enthusiastic role.
"As every customer that comes in to see us has different needs, it is our job to build that one holiday package that is completely suited to them," she said.
"There are all types of enquiries we receive, from families wanting a child-friendly holiday, to couples looking to book that extra special trip for a honeymoon, and we are always on hand to find each customer the most competitive deal around.
"All accommodations have also been thoroughly checked over and reviewed, and we will never recommend anywhere that our own travel team would not stay themselves."
With the summer season now upon us, more and more enquiries are being made to the ATOL-protected agency every week, with holidaymakers planning their perfect getaway for 2015.
So, when planning your trip this year, no matter how far-away, think Fairway for all your holiday needs.
55A Halifax Road,
Staincliffe,
Dewsbury,
WF13 4AS
Tel: 01924 235 688
Opening Hours: Mon-Fri: 10am-5pm
Facebook: /FairwayTravel.Ltd