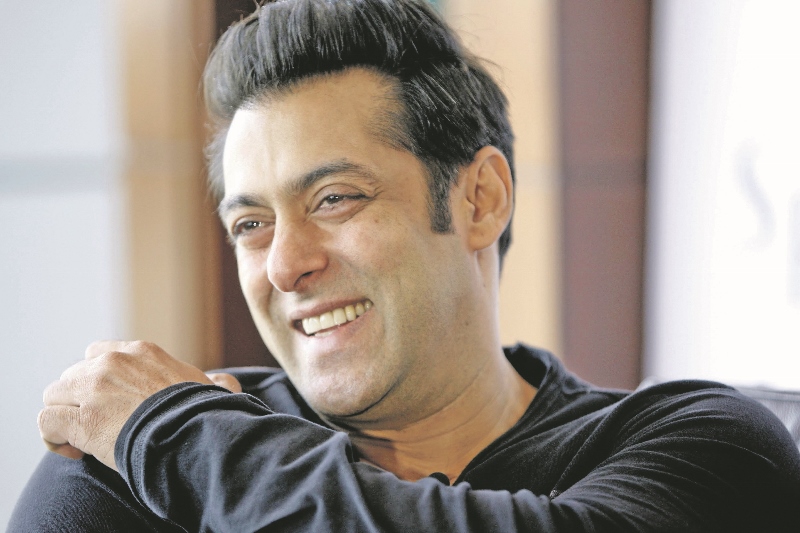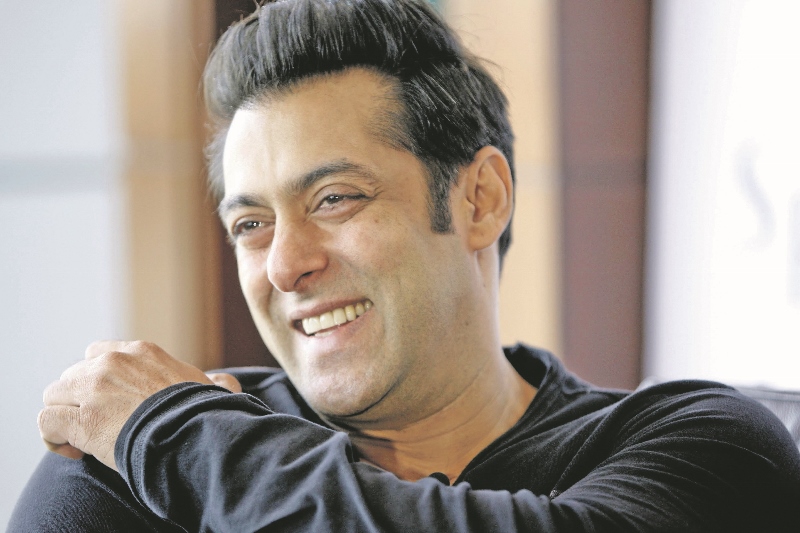 Salman Khan's accident case records unavailable
According to a newly released report, an activist in India has claimed that the Maharashtra government's Home and Law & Judiciary departments do not have any records pertaining to the Salman Khan accident case on  28th September 2002.
A Right To Information (RTI) query by Mansoor Darvesh has revealed that the files were destroyed on 21st June 2012 by a fierce fire that engulfed Mantralaya, the state government headquarters in South Mumbai.
Quoting the activist, the report stated that the individual had filed the RTI query to the two departments seeking information on the total number of counsels, lawyers, solicitors, legal advisors, public prosecutors, etc. engaged and appointed by the state government to fight the case.
He had even asked for the total expenses incurred by the state on the Salman Khan case, from the start in 2002 till the judgement by the Mumbai sessions court on 6th May this year.
The report further stated that on the activist's query, the government responded with partial information stating that the documents related to the case were lost in the 2012 fire and "therefore, cannot be made available."
After being convicted, Salman is currently out on bail and has recently sought permission to fly abroad.
Now, we're no legal experts, but we're guessing the destruction of those all important records is conveniently quite lucky for Sallu.