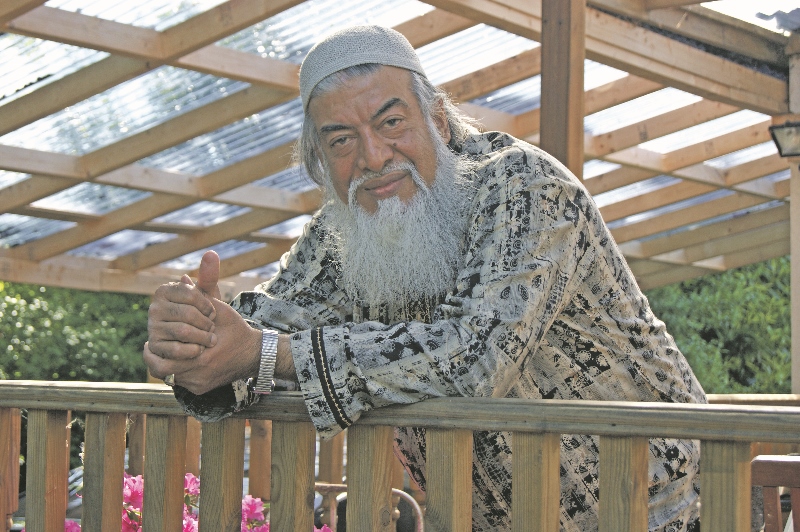 Security guard turns actor for Bollywood hit
A film fanatic grandfather from Bradford, who has featured in everything from Pakistani movies to ITV's DCI Banks, says his latest appearance on the big screen is one of his 'proudest yet'.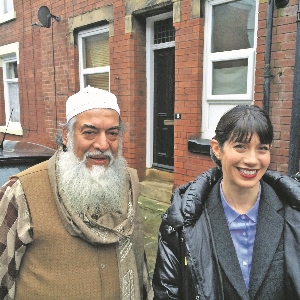 Over the past 40 years, 63-year-old Mehmood Sultan has been pursuing his love of acting, taking on small and large roles, in the UK and Pakistan.
Last year he was cast to play a part in the latest Indian action-comedy, 'Welcome 2 Karachi', and upon its release in cinemas around the world last Friday, he says he couldn't wait to see the final production.
"I have just always loved acting," he said. "I do not act for the money, I do it because it is something that I am very passionate about.
"When the Welcome 2 Karachi opportunity came about I was invited down to London by the director and spent the night there before filming my scene.
"I play a Pakistani man and it was really good fun to do. I was amazed by how the film's team were able to make London, Bradford, Birmingham and Wales all look like Karachi."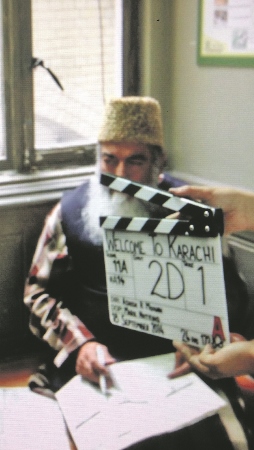 For five years between 1990 and 1994, Mr Sultan lived in Karachi, Lahore, where he experienced a successful career in the Lollywood film industry.
Returning to the UK, he settled down in Bradford and despite continuing to carry out acting roles, he now works full time as a security guard in the city.
His latest opportunity came about earlier this year when he was invited to feature in another Pakistani film and will be flying out to Thailand next month for filming.
"Whenever I am offered an acting role or my agent gets in touch with me, I always want to do it," he added.
"The opportunity in Thailand is very exciting and I cannot wait to go over there."
'Welcome 2 Karachi' features the pairing of Arshad Warsi and Jacky Bhagnani as two lost Indians, stuck in the dangerous city of Karachi.
With political turmoil rife in the city, the duo have to fend for themselves with no money, no passports, no means of communication, and perhaps most importantly, no way of getting home.
The film is now showing in cinemas across the country with scenes notably shot locally in the Bradford Bazaar, Little Germany and Lister Mills.