A small step towards a Million
---
More meals pledged in support of charity scheme
To raise one million meals in the space of two months may seem impossible to some, yet for business owners across Yorkshire, it is all about turning this 'impossible' vision into a 'possible' reality.
As part of Charity Right's 'Million Meals' campaign, companies are being called on to pledge their support in raising enough funds to purchase meals for children in some of the most impover-ished areas in the world.
Earlier this month, EnKahnz and Shak's Specialist Cars were the first to sign up to the scheme and now two more businesses have joined the project.
Regal Bakeries have pledged to cover the costs of a further 40,000 meals whilst National Gas and Power, will also be supporting the initiative with 5,000 meals covered.
The 'one million' number may seem daunting at first yet according to Regal Bakery's operations director, Jamil Choudhry, it is an 'achievable figure' if businesses simply sign up.
"Working in the food industry we related to this project on a number of levels and speaking on a humanitarian level, so should every person out there," he said.
"To think how privileged we are in the UK, and what little these children have, is a great injustice and therefore we are supporting this project through Ramadan - a time of reflection for Muslims around the world."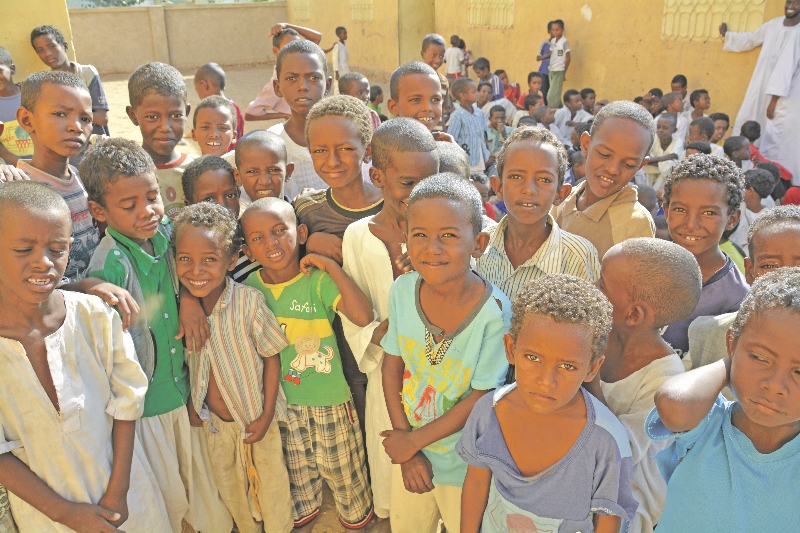 As part of Charity Right's work in third world countries, they aim to provide regular meals to vulnerable families and young school children in areas other charities may not.
Majid Shazad, founder of the Huddersfield-based energy suppliers, says no child should be simply forgotten and urged other businesses to join the campaign.
"A key part of our business ethos is helping the local community, whether that is through the service we provide or support we can offer to causes close to our hearts," he said.
"When I heard about Charity Right's 'Million Meals' initiative I knew we had to sign up and pledge our support to help these vulnerable children who have almost been forgotten about.
"We hope our actions will inspire other businesses, not just in Yorkshire but across the country, to join this cause and help bring a smile to those in need."