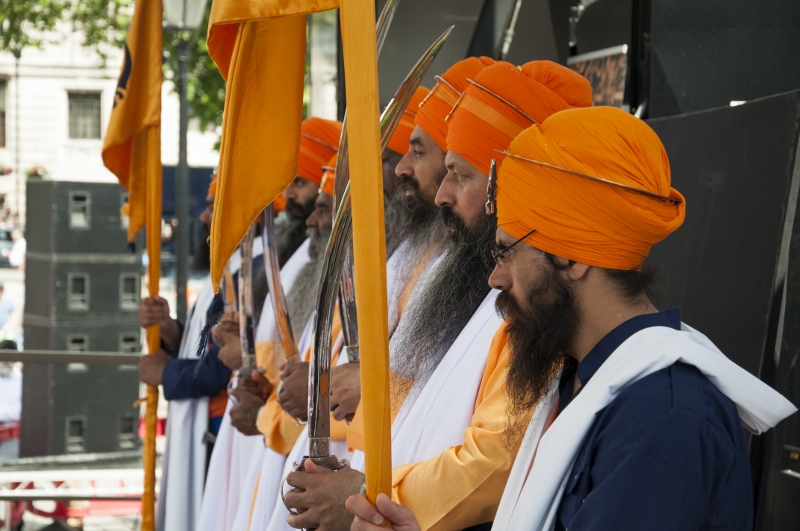 Thousands of Sikhs will march through London this Sunday to commemorate those massacred in India during the events of June and November 1984.
An annual event, this will be the first march since India's current Home Minister, Rajnath Singh declared the events of 1984 as genocide. With planned speeches by Labour MP Tom Watson, Deputy Mayor of London Stephen Greenhalgh and others, Sikhs are looking for similar recognition in the UK.
In June 1984, the Indian Army attacked the Golden temple complex of Amritsar, Punjab and later that year in November, Sikhs all over India were massacred following the assassination of Indira Gandhi.
One of the organisers of the rally, Jas Singh of the Sikh Federation said: "For many British Sikhs, especially those who fled India and the many that have campaigned for justice, seeing some level of acknowledgment from the Indian government is a step in the right direction. The events are only 31 years old and there are many living survivors in the UK who are waiting for justice."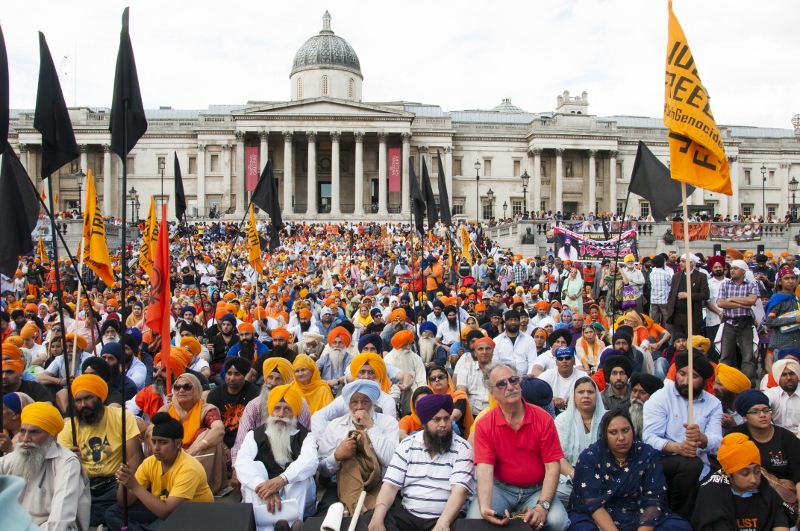 The issues of 1984 still rankle deeply with many Sikhs, as seen in London in 2012, with the attempted assassination of Kuldip Brar, the former Indian army general who led the attack on the Golden temple, for which four Sikhs were charged.
A public inquiry into Britain's involvement in the attack is also being pushed by many Sikhs, after declassified documents revealed by MP Tom Watson showed that India sought advice from the UK prior to the attack.
Survivors of the genocide include Jagraj Singh of West London. Riding the train through Delhi with his family during the height of the attacks in 1984, Jagraj's mother plaited his long hair and dressed him as a girl to avoid the attentions of ravenous mobs seeking out Sikhs to murder.
"The events of 1984 were an organised one-sided massacre. Now that the Indian government has recognised them as a genocide, it is time for the British establishment to do the same, especially considering that Thatcher's government were directly involved."
The Freedom March will begin at 11am on Sunday 7th June at Hyde Park, moving through Green Park and culminating at Waterloo Place at 2pm, where the Remembrance Rally will commence until 5pm.