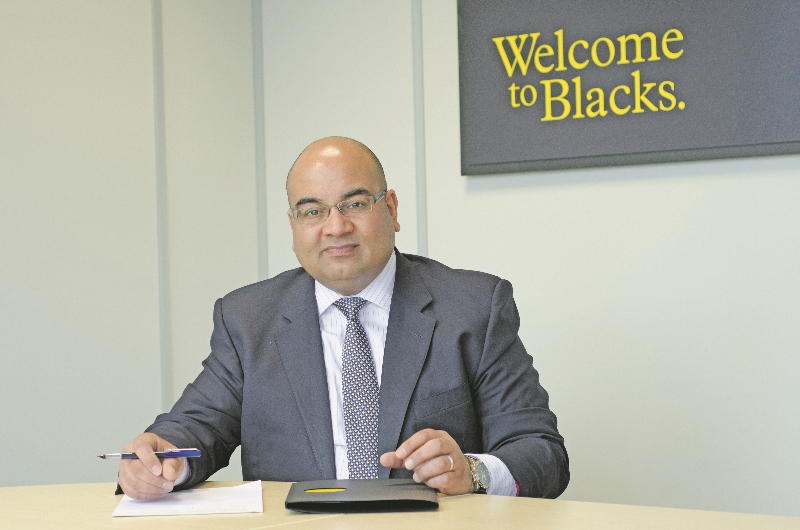 In a High Court case which was heard at the beginning of this year, the television celebrity chef, Gordon Ramsay, was found to have given a personal guarantee for the £640,000 annual rent for a restaurant and hotel owned by the film director and actor, Gary Love, even though Mr Ramsay had not personally signed the guarantee documents.
In February 2007, a 25 year lease was granted to Gordon Ramsay's company, Gordon Ramsay Holdings International Limited, for the York & Albany restaurant and hotel near Regents Park in Central London.  The terms of the lease required a guarantee to be given by Mr Ramsay.  Mr Ramsay's signature was placed on the guarantee documents by Mr Ramsay's father-in-law, Mr Hutcheson, using a ghost writing machine (which is frequently used by authors to sign books).  At the time, Mr Hutcheson was the Chief Executive Officer of one of Mr Ramsay's companies.
Mr Ramsay had left the lease negotiations and the management of the business to Mr Hutcheson. This was the usual course of dealings between the two as they had a 20 year working relationship together before they fell out in 2010 when Mr Hutcheson was sacked by Mr Ramsay.  The Court heard evidence that Mr Ramsay did not expect Mr Hutcheson to keep him updated and that he was aware that legal documents had often been signed on his behalf by Mr Hutcheson using the ghost writing machine.
When an attempt was made to enforce the personal guarantee by the Landlord, Mr Ramsay challenged the enforceability of the guarantee on the basis that he had not signed it personally and that Mr Hutcheson had operated the machine without his authority.  It was accepted that if Mr Ramsay himself had operated the ghost writing machine to place the signature on the guarantee then it would have been effectively signed by him.  The issue before the Court was whether Mr Hutcheson had the necessary authority to place Mr Ramsay's signature on the guarantee document.  It was Mr Ramsay's case that Mr Hutcheson did not have such authority.
The High Court found that as a result of Mr Ramsay's long standing relationship with his father-in-law and the fact that there had been numerous previous dealings where legal documents had been executed by his father-in-law using the ghost writing machine, there was sufficient and extensive authority for Mr Hutcheson to execute the personal guarantee on behalf of Mr Ramsay using that machine.   In short, the Court found that Mr Hutcheson had been given a wide enough authority to act on Mr Ramsay's behalf and that even if Mr Ramsay did not know the precise details of the guarantee, he had trusted Mr Hutcheson explicitly to enter into business transactions on his behalf and there were no limitations placed on Mr Hutcheson's authority and therefore Mr Ramsay was bound to guarantee the annual rent payment under the terms of the lease.
This case provides a useful reminder for businesses that use agents in transactions to ensure that they set out clear guidelines as to what those agents can and cannot do to avoid any disputes arising subsequently.  Businesses need to limit the authority of their agents where necessary so that they are not bound by agreements that are entered into on their behalf by agents who have exceeded their authority.  In this particular case, Mr Hutcheson had sufficient authority to commit Mr Ramsay to a personal guarantee which he had not even seen beforehand.
At Blacks we can assist you in drawing up agency agreements as well as advising in any agency disputes or disputes arising out of Personal Guarantees.