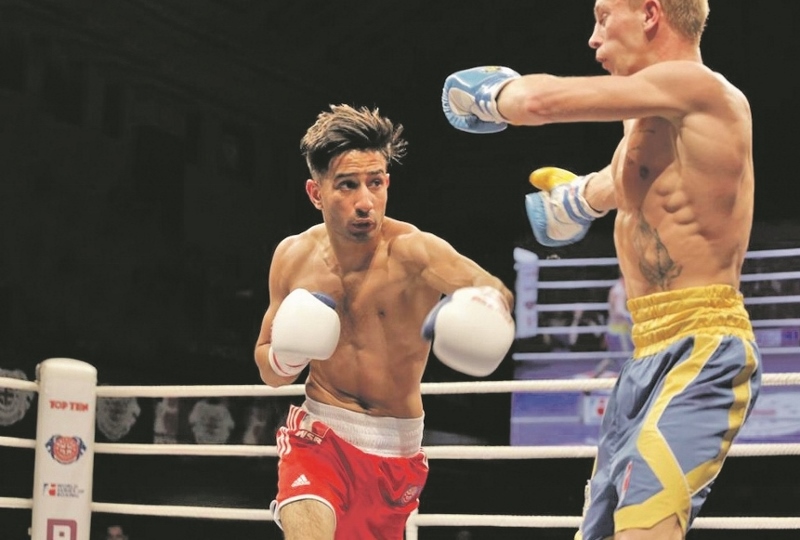 Ashfaq misses out after controversial loss
Leeds' boxing ace, Qais Ashfaq was in disbelief last week after his latest British Lionhearts appearance resulted in a 'heartbreaking loss' due to a controversial refereeing decision.
The 22-year-old was up against the world number three in the amateur bantamweight division, Myola Butsenko, and with scores perfectly tied going into the fifth and final round everything was still to play for.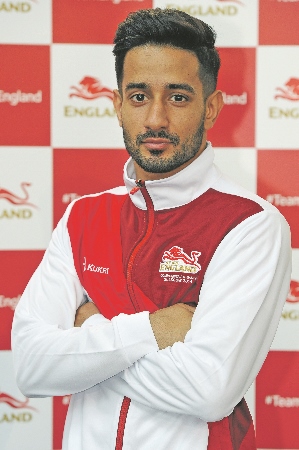 Taking control of the closing stages, Ashfaq was moments away from victory when the referee opted to stop the fight due to a cut above the Brit's eye.
Despite the majority seeing the wound open up due to a clash of heads, referee Stefan Nordin deemed the wound a result of a punch, and so declared the Otaman fighter the victor.
"The decision was ridiculous," Ashfaq said. "To have out-boxed the Ukrainian number one, and world number three, and then to be done over in the final round like that was heartbreaking.
"I hate complaining about these sorts of things but I felt cheated out of it. You train so hard leading up to the fight and to lose in that manner; words can't even explain.
"The referee seemed to be in a perfect position yet I have ultimately lost because of a headbutt."
The British Lionhearts went on to lose the contest, four matches to one, against the Ukrainian Otamans leaving the side sixth in the eight-team table.
Despite his frustrations, Ashfaq remains confident in his own ability and those of his team whilst accepting there were more positives to be taken out of his latest bout.
"I performed well and should have beaten a world class boxer that night but now I just have to stay strong and keep myself positive," he said.
"I am still really enjoying the WSB and the five-round contests and am now looking forward to the fight against Cuba next month."
Due to the cut suffered by Ashfaq, the heavy hitter will not be competing in his schedueled matchup with Algeria Desert Hawks later this month.
Instead, he will re-enter the ring on Thursday 16th April at York Hall, London, to conclude his World Series of Boxing tournament against the so-far unstoppable Cuba Domadores.