In Confidence
---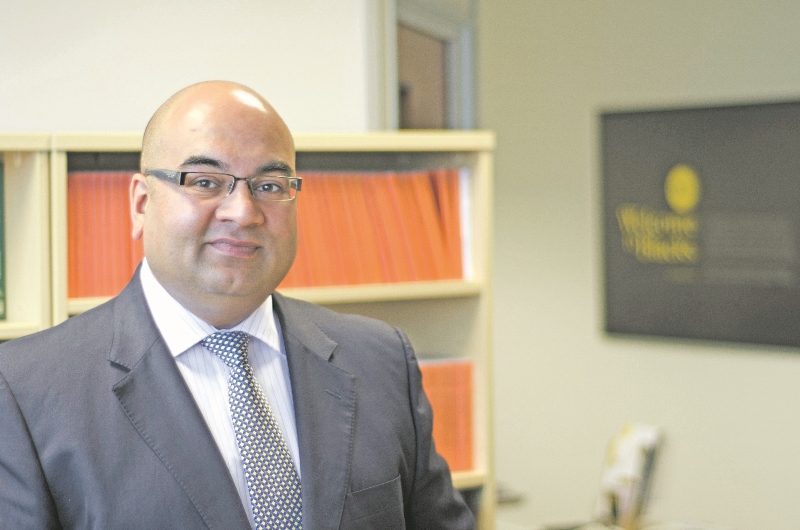 Directors are trusted with a substantial amount of confidential information about their company. Information can be communicated and accessed in many different forms and it can therefore be difficult to control especially if a director leaves a company. So what does happen to confidential documentation when a director leaves a company?
In the case of Eurasian Natural Resources Corporation Ltd v Judge the High Court held that unless a contract stipulates what is to happen with confidential information when a director leaves, a director is under no duty to deliver up confidential documents on the termination of his appointment. As a result, no such term was implied by the Court into his contract with the company.
A term can be implied into a contract where no direct provision has been stipulated in a contract if;
the courts believe it is necessary to give effect to the obvious intentions of the contracting parties, or
an Act of Parliament so provides.
In this case, Sir Paul Judge had been a director of Eurasian Natural Resources Corporate Ltd (ENRC).When Sir Paul Judge terminated his contract with ENRC, several claims were brought against Sir Paul, including breach of duty to deliver up company confidential documents.
No statute exists in these circumstances to insert an implied term into a contract therefore whether a term could be implied into his contract depended on the parties' intention. The terms of his contract provided that all information acquired during his appointment was confidential and should not be disclosed to third parties or used for any reason other than in the interests of the company, either during their appointment or following termination, without prior authority.
However there was no express term requiring him to return confidential documents on termination.
In deciding whether a term should be implied the High Court held:
Had it been the "obvious but unexpressed intention of the parties", you would have expected to see a term in the agreement.
It had been shown no legal authority, code of practice, guidance or evidence to suggest that such a requirement was the norm for directorships.
There would be difficulties in complying with such a duty, especially for individuals who took on multiple directorships.
There was also no wider obligation of confidence (embracing delivery-up) arising from the director's fiduciary duties.
The case highlights the difficulties in controlling information and the impracticalities for directors to retrieve and return documents. If companies are concerned about confidential information being left in the hands of ex-directors they need to expressly include the obligation to deliver up the documentation with an employment contract. Companies cannot rely on the Courts to fill in the blanks.