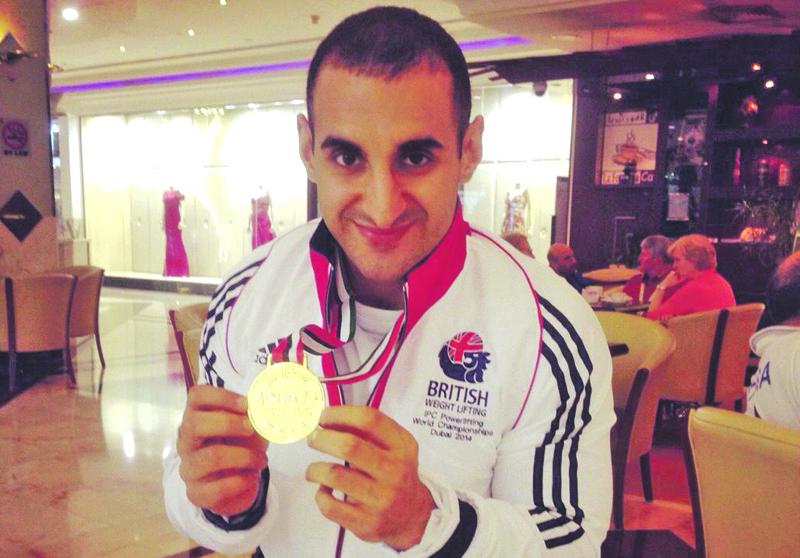 Local sporting stars up for inaugural awards
Two of Leeds' most promising sporting talents lead the way in this year's Inspirational Performance of the Year category in the first ever British Ethnic Diversity Sports Awards (BEDSAs).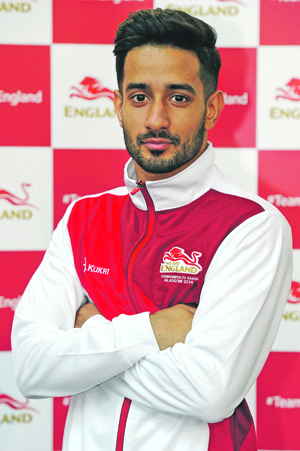 Bantamweight boxer, Qais Ashfaq, and weightlifter, Ali Jawad, are amongst almost 20 nominees across all awards who are commended for their efforts in 2014.
Unlike some award ceremonies which look to congratulate elite sporting achievement, the BEDSAs recognise participation at a grass roots level and the people who behind the scenes have made it possible for sports stars to compete at the highest level.
21-year-old Ashfaq clinched Silver at his Commonwealth Games debut in Glasgow, whilst also picking up gold at the ABA's for a second time.
He is joined in the category by Jawad, who also registered a stellar year, picking up a Bronze in Glasgow, and breaking World Records.
Nitin Ganatra opened the voting for the awards on Monday 26th January, with the final ceremony set to take place at Coventry's Ricoh Arena on 21st February.
Speaking about the awards, he said: "It gives me great pleasure to open the voting for the first ever black and minority ethnic sports awards, known as the Lycamobile British Ethnic Diversity Sports Awards or BEDSAs.
"Sport plays an incredibly important part in our national life and I was honoured when the BEDSA organisers approached me to host the awards.
"There are 10 categories in the awards from Young Sports Person of the Year to Lifetime Achievement and we would welcome votes in each of them.
"So please go to www.bedsa.co.uk to find out more about each nominee."
Other notable local nominees include Nicola Adams, nominated for Sportswoman of the Year, and Huddersfield Town manager, Chris Powell, in the Coach of the Year category.