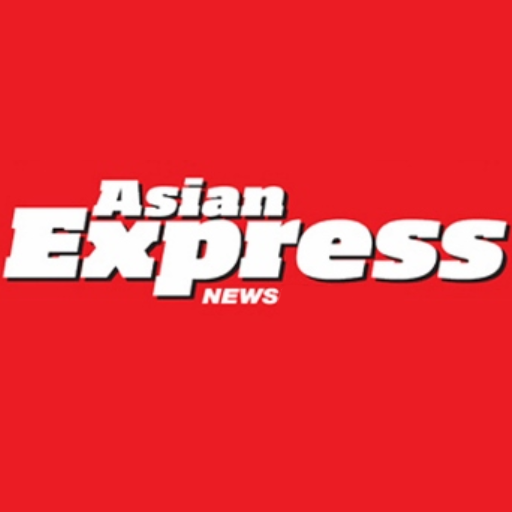 2015 promises to be a year packed with tough, ambitious sporting challenges for Maserati and Giovanni Soldini as they prepare to compete in prestigious races and embark on new ocean record attempts.
After two years and 60,000 miles of sea, the equivalent of two trips around the world, Maserati has re-emerged after two months in the yard for specialist maintenance work, ready and eager to get going again.
Aside from Soldini (skipper), Maserati will have a complement of 10 determined and expert crew aboard: Italians Guido Broggi (boat captain), Corrado Rossignoli (first bowman), Andrea Fantini (pitman), Francesco Malingri (media) and John Elkann (tailer and boat owner); German Boris Herrmann (navigator) ; Spaniard Oliver Herrera Perez (second bowman); Frenchman Gwen Riou, Monegasque Pierre Casiraghi and Swede Andreas Axelsson (all tailers).
Maserati's first event of 2015 is the RORC Caribbean 600 Race, which casts off on February 23 from Antigua. Organised by the Royal Ocean Racing Club in collaboration with the Antigua Yacht Club, this is the seventh edition of the longest and most important race of the Caribbean season. The 605-mile route winds its way north from Antigua, leaving Barbuda, the Nevis Islands, Saba and St. Barth to starboard, then around St Martin and on down to Guadeloupe before snaking back to Antigua.
In May, Maserati is scheduled to attempt to break the San Francisco-Shanghai record, which retraces the 7,000-mile route across the Pacific Ocean plied by the legendary clippers in the mid-19th century. In 1853, Swordfish, built two years before and under the command of Captain Charles Collins, established herself as the fastest ever clipper, covering the route in 32 days and 9 hours, thereby slashing two days off the record previously held by Romance of the Sea.
Lastly, as the year draws to a close, Giovanni Soldini and the Maserati team will be tackling one of the world's most famous and challenging events, the Rolex Sydney-Hobart Yacht Race, a punishing 628-nautical mile gallop in extreme conditions during which some of the world's top boats do battle for this coveted trophy.
Staged by the Cruising Yacht Club of Australia and the Royal Club of Tasmania, the race was first held in 1945 when just nine competitors lined up at the start. In last year's 70th edition there were no less 117, 93 of which made it all the way to Hobart.
The current race record belongs to the Australian yacht Wild Oats XI owned by Bob Oately, (winner of eight of the last 10 editions, 2014 included), which in 2012 sprinted the distance between Sydney and Hobart in 1 day, 18 hours, 23 seconds and 12 hundredths of a second.
There have been some truly gruelling editions of the race, including in 1998 when an exceptionally severe storm sank five boats and six lives were lost. That year, of the 115 yachts that began the race, only 44 reached Hobart.