Last week, the Makkah Masjid mosque in Leeds organised events to raise awareness about two key issues – 'Domestic Abuse' and 'Islamophobia'.
A recent crime survey revealed that last year some 1.2 million women suffered domestic violence in England and Wales. It also highlighted that in Britain, two women are killed each week as a result of domestic violence.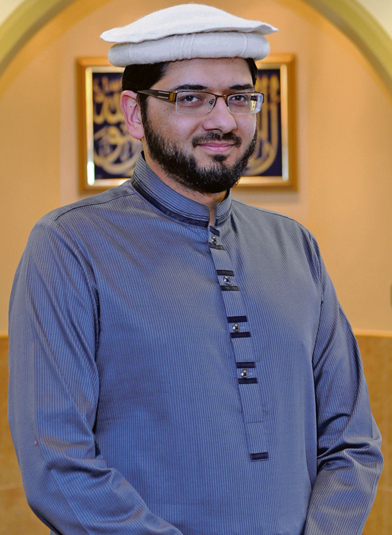 The Makkah Masjid marked the 'International Day for the Elimination of Violence Against Women' 25th November, and addressed that domestic abuse and violence occurs against women in all societies regardless of culture, ethnicity, religious background and socio-economic status.
The mosque aimed to remind Muslims of the teachings and practices of Prophet Muhammad, so that such un-Islamic practices do not take place in Muslim households.
Imam of Makkah Masjid, Qari Asim MBE said: "In his 38 years of married life, the Prophet Muhammad (peace be upon him) never abused any of his wives, rather he was extremely gentle and compassionate with his family.
"In fact, he strongly encouraged his followers to be gentle and kind to their families.
"Domestic abusers very often excuse their violent actions to their victims as a result of frustration resulting from financial difficulties, problems with the children, family members or colleagues, cultural pressures, or an inferiority complex and they let out their frustration by abusing their spouses.
"In order to justify their detestable actions, sometimes, they distort the meaning of a particular passage in the Glorious Qur'an and take it out of context. However, such actions have no justification."