A group of campaigners were celebrating last week after a decision was finally reached on their appeal against the development of new housing in the Hyde Park area of Leeds.
The Hyde Park Olympic Legacy group had been protesting against the plans, which would have seen one of the final green spaces in the Leeds6 Postcode destroyed.
At the Plans Panel hearing on Thursday 5th December, officials announced the decision to reject the development proposals.
It is now widely regarded that the constructors will appeal, with a hearing to be held once again within 20 weeks.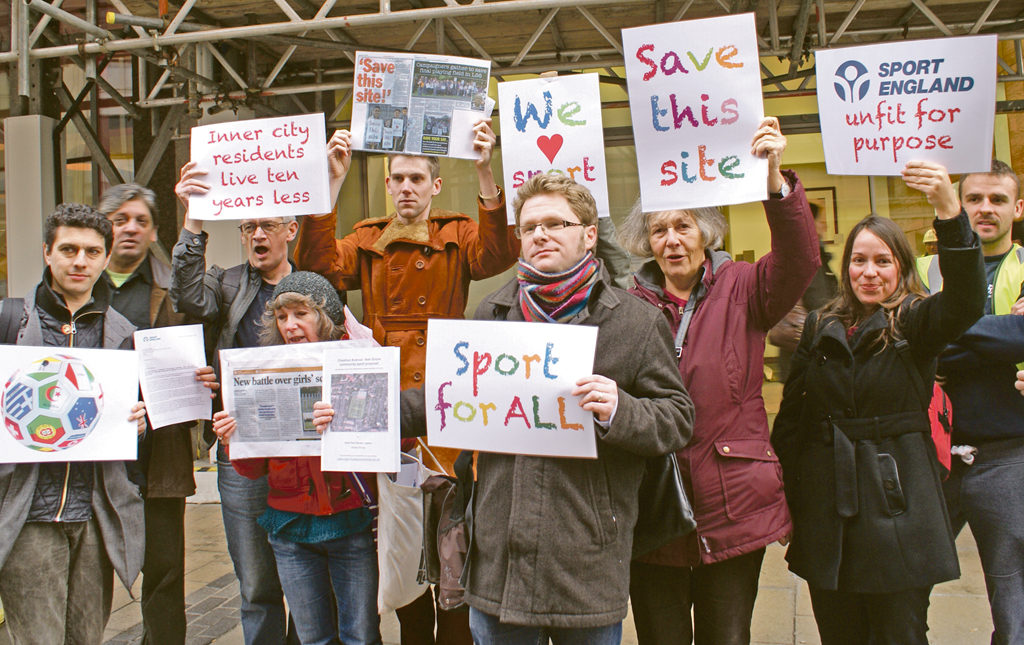 Neil Walshaw, Labour Councillor for the Headingley Ward, has been a crucial member of the campaigning team from the start and was relieved to hear the decision.
Speaking after the announcement was made at the Plans Panel, he said: "It is of course good news but it is not the end of the matter.
"Thankfully, when the time came the panel looked to the future and noticed what would be best for the area, whilst the developers and officers were only looking backwards and using out-of-date strategies.
"There will, no doubt, be appeals launched against the verdict but we thankfully got the result we wanted and can now celebrate a little victory. We may have won the battle but the war is far from over."
The decision came just two days after a protest outside the old Sport England HQ in Leeds, whereby opposing residents handed out leaflets and information.
The leading body for promoting sport throughout England, refused to back the appeal despite it eliminating the only 'green space' in the densely built-up area, suggesting that facilities at Alwoodley, five miles away, were a suitable alternative for residents.
Sue Buckle is one resident who has been campaigning against the development from the start and reiterated Mr Walshaw's viewpoint.
She said: "It is not the end but it is good news nonetheless. Everybody should be proud of what we have achieved and happy for now that the correct decision has been made.
"Sport England's mission statement talks about making sport accessible for everybody yet just contradict themselves with the allowance of the housing development. Thankfully, the Plans Panel had a different view."