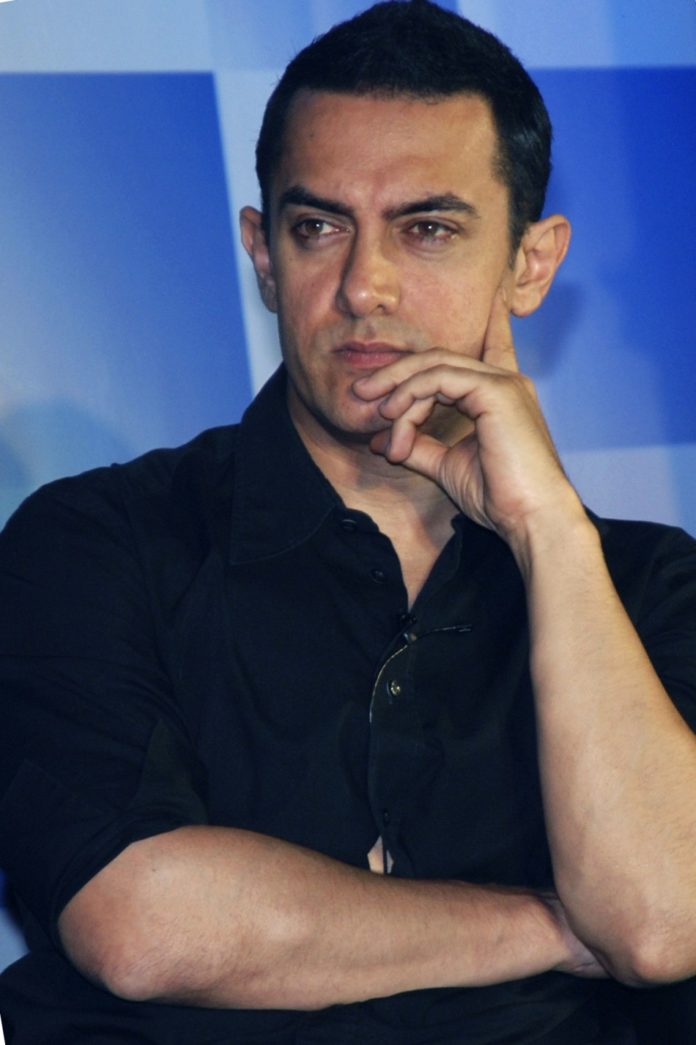 The second promo of Dhoom: 3 tap dancing song is out and has critics not bemused.
The video has the much touted baddie of the year Aamir Khan turning into a thumper! It is being said that Aamir has put in a lot of efforts for the film and especially for this song as the perfectionist went all the way to Australia to learn how to tap dance!
Aamir was trained by Dein Perry, the choreographer of the opening ceremony of Sydney 2000 Summer Olympics.
Critics are slamming him for not perfecting the skill, as he's infamous for chasing perfection.
Watch the video here: Aamir Khan tap dances in Dhoom:3